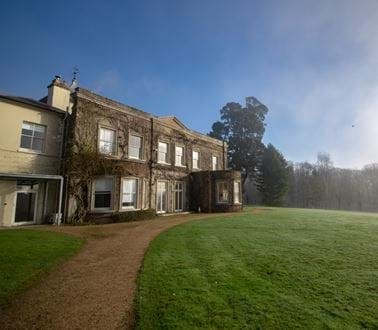 Our environmental and social commitment
We are fully committed to ensuring the responsible conduct of our business at all times, working to high ethical standards and sustainable business practices.
Our goals are to help improve life in the communities and environments within which we live and operate, to work alongside our customers to provide​ high quality services and expertise to meet their needs, and to deliver on our promises.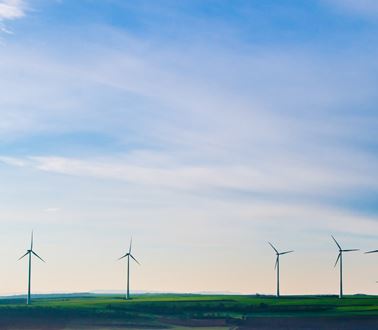 How we get involved
Environment
Our board of directors believe that protecting the environment by minimising our environmental impact will help to secure the long term future of our businesses.
Proudly part of the Chemring Group, we follow the group policy of having all of our businesses certified to the environmental management system ISO14001, with all newly acquired businesses certified within two years of acquisition. We are fully compliant with this objective. ISO14001 requires the setting of environmental goals and objectives focused on local aspects and impact and in addition, we set expectations and monitor performance across the Chemring Group.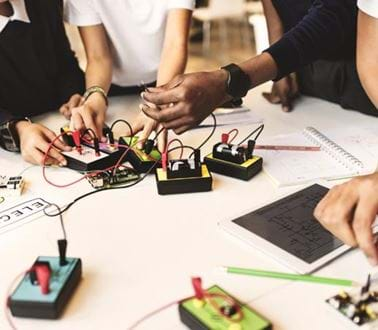 How we get involved
Education
Our STEM activities are diverse, extending from charity and fundraising initiatives to active management of our impact on the environment, as well as working closely with local schools and colleges to inspire young people to take an active interest in science, technology, engineering and mathematics. We believe that suc​h educational outreach is fundamental to ensuring the UK continues to be competitive in the development of cutting edge technology.