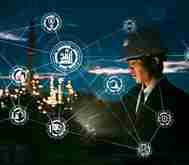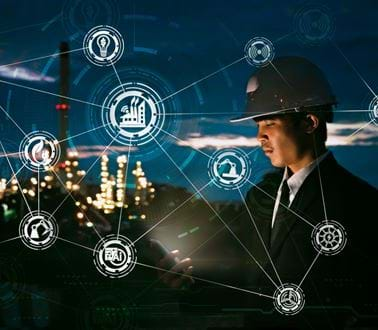 What we do
Enhancing and protecting businesses worldwide
The 4th industrial revolution of digitalisation (Industry 4.0) is transforming connectivity, automation and productivity across every major industry sector. It's also generating new cyber vulnerabilities to critical national infrastructure and business operations.
As your technology partner, we can help you seize opportunities to save costs and boost profitability through efficiencies generated by digitalisation, and do it securely. Applying our expertise in bringing the physical and digital worlds together, we have the capability to provide rapid, innovative and secure solutions to your most complex and urgent challenges.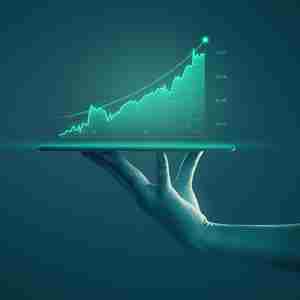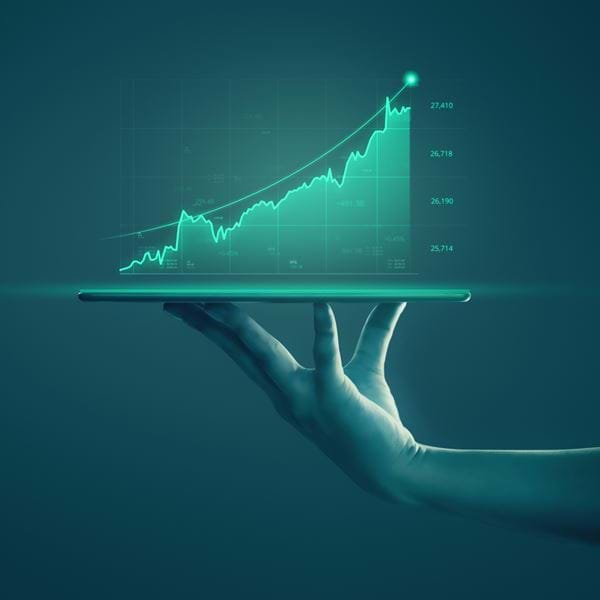 Our markets
Aerospace
As the Aerospace market evolves to address climate, social and regulatory impacts, we have been helping our customers improve efficiency and remove costs across their whole value chain. Using a balance of inspection and instrumentation, we have consistently delivered solutions that have had a significant impact on our customers' bottom line.
Our markets
Automotive
The automotive industry is responding to environmental and societal pressures that require profound changes to business models and vehicle designs.  We're supporting our customers in addressing these challenges through integrating autonomous systems, designing cyber resilient platforms and developing novel sensors to help them deliver large scale transport systems that are sustainable, safe and affordable. 
Our markets
Energy
As part of Critical National Infrastructure (CNI), energy businesses support and manage large networks of operational technology.  Our deep understanding of these technologies and how to manage, as well as secure, large resilient digital estates has enabled our customers to achieve affordable security of supply.
Our markets
Healthcare
Efficient delivery of healthcare services has never been more crucial to society.  We're supporting healthcare original equipment manufacturers (OEMs) by providing access to world-leading sensing and AI technologies. These capabilities are being used to improve workflow and extend the use of advanced diagnostics equipment in all healthcare settings.
Our markets
High value manufacturing
We work with business to achieve the optimum balance of novel sensing, connectivity and autonomy that helps them improve efficiency and reduce costs across their whole product lifecycle. These interventions have dramatically reduced maintenance costs and improved production efficiencies for our customers.
Our markets
Information & communications
We understand how increased connectivity and the rising value of data is shaping our world. We can drive customer value through the protection and enrichment of data across all spectrums (voice, video, x-ray) from sensor to insight.
Our markets
Rail
As the railway industry continues to drive increased safety, capacity and availability alongside reducing costs, utilising the power of digitalisation to generate efficiencies through automation and unlocking the value of data is essential. Our technology and innovation capabilities means we can act as your trusted technology partner to help your business realise these outcomes.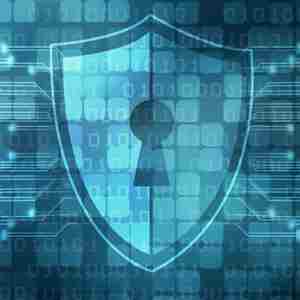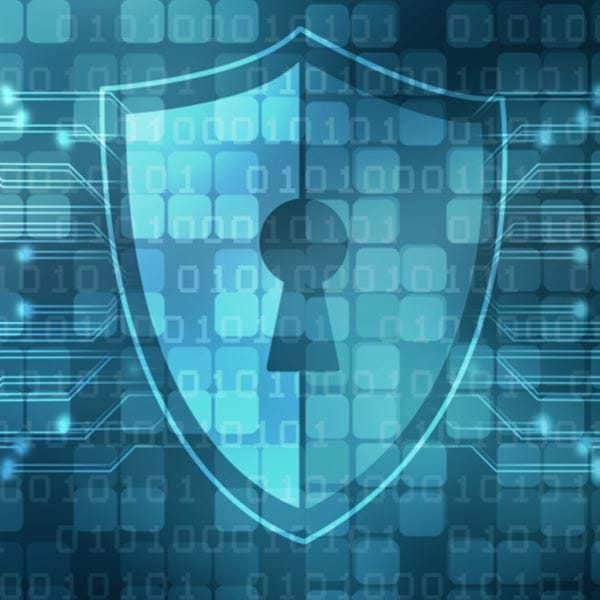 Case study
Wireless utilities management device for decentralised energy
Helping Guru Systems develop an award-winning utilities management device to save energy, time and the environment.
Case study
gekko: surface wave sensing
Creating smart surfaces that can sense the presence and position of defects, even around curves and corners, and carry secure communications over long distances.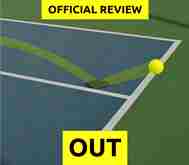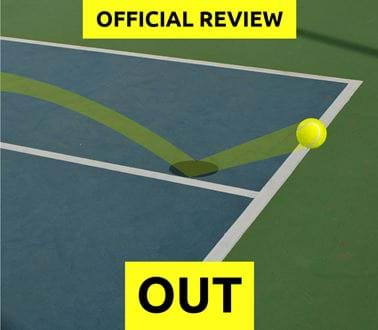 Did you know?
Roke invented Hawk-Eye
Developed in 2001, the world-renowned ball tracking system has its roots in Roke, where it was conceived and created. Hawk-Eye has been a ground-breaking addition to many sports over the years, most famously in tennis and cricket. It works via six or more high-performance cameras, normally positioned on the underside of the stadium roof, which track the ball from different angles.