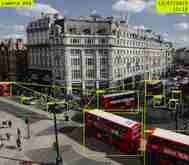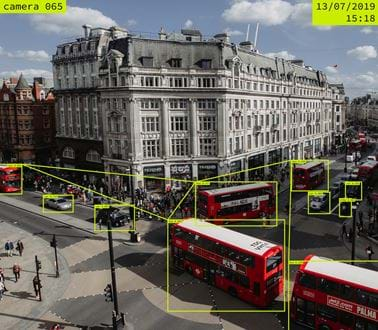 What we do
Your world is ever-changing
We believe in improving people's lives, making the world a smarter, simpler and safer place. Our 60 year heritage and deep knowledge in sensors, communications, cyber and AI means our people are uniquely placed to combine and apply these technologies in ways that keep people safe whilst unlocking value.
Innovating. Moving fast. Building trust. We're working closely with our customers to solve real-world critical challenges.
Sectors
The diversity of our knowledge base means we support customers in a variety of markets - from the depths of the oceans to outer space. We collaborate with organisations that spot opportunities, manage their risks and want to exploit the advantages of digital transformation.
Our longstanding tradition of world-changing innovation ensures that our products and services help our customers succeed today and into the future.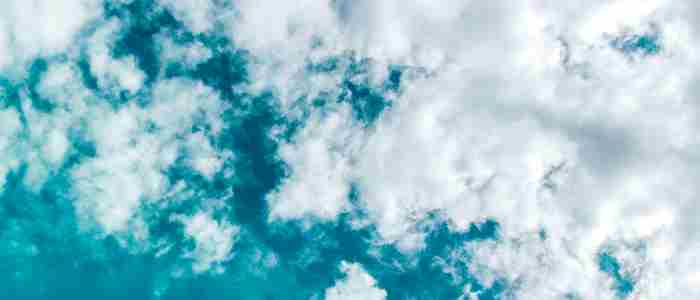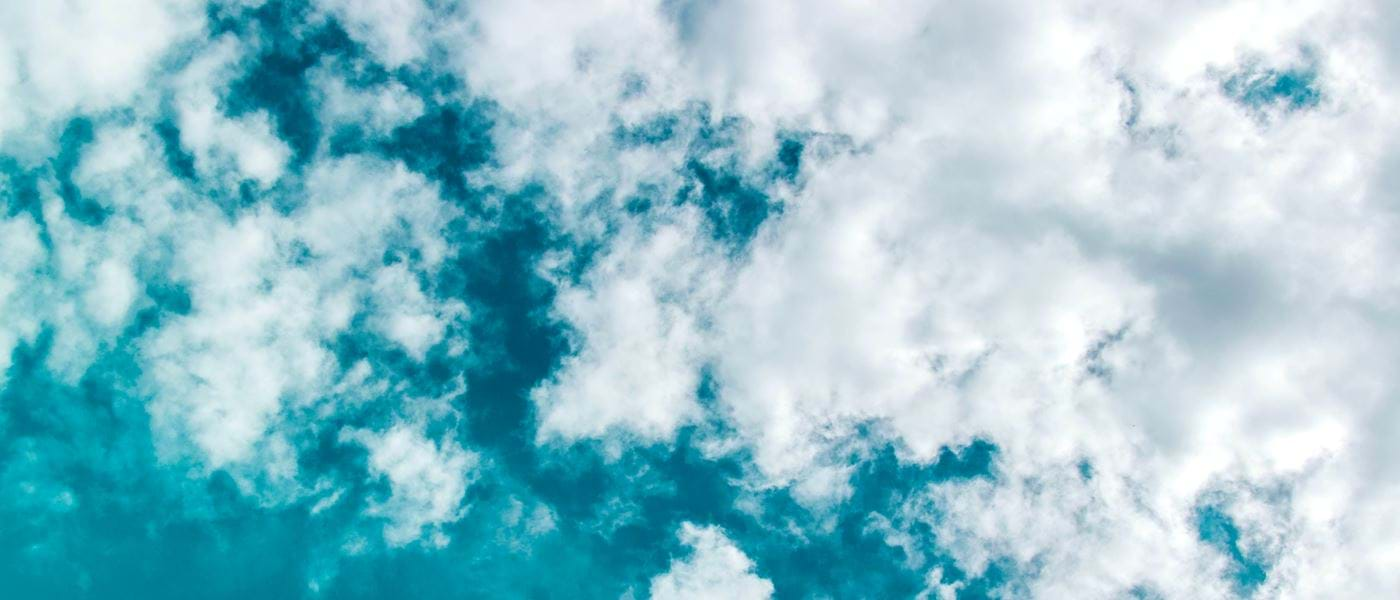 Our working culture is underpinned by time, trust and freedom.
We give our employees the time to work on their craft and hone their skills, the trust to self-manage their working days and the freedom to take on projects that mean the most.
We employ smart, dedicated and creative people in engineering, consultancy and business support roles, and we're looking for individuals who enjoy a challenge and want to make a difference. Do you have what it takes?
Our expertise
Roke gives you access to the technical skills and agile minds of more than 600 engineers and consultants.  Applying our experience and expertise, we transform businesses and organisations across all sectors by bringing the physical and digital worlds together.
AI & Machine Learning

Cloud Engineering

Consulting & Systems Engineering

Cyber & Networks

Data Science

IA & Human Science

Project, Product & Service Management

Sensors & Communications

Software