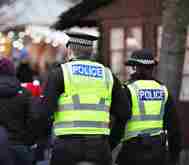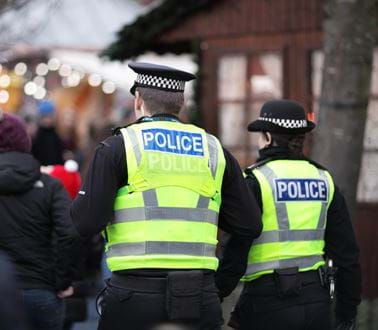 What we do
Security innovations for a changing world
As a trusted partner to government, we research, design and build solutions that protect and support its missions. Our extensive expertise in developing bespoke software at scale within customer infrastructure and public cloud means we can both advise, deliver and support your organisation's digital transformation.
Our 60 year innovation heritage is reflected in our ability to use Data Science and Machine Learning techniques to solve real, complex data problems, enabled by our expertise in systems engineering, agile software development, security assurance and cryptographic technologies.
We've earned the confidence and trust of governments, agencies and organisations around the globe, helping to make the world a safer place for millions of people.
World-leading products & services for National Security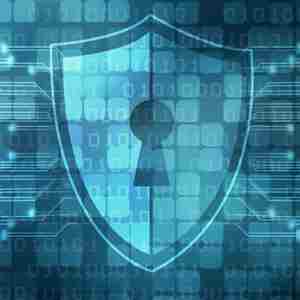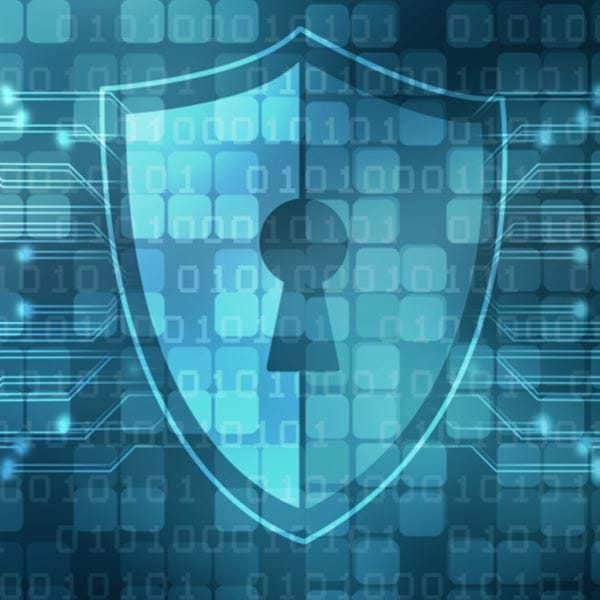 Case study
Developing high assurance systems
We provide rapid solution scoping, system design and integration services to help our customers utilise innovative new technologies and techniques to achieve what sometimes seems impossible; highly secure game changing capability.
We design and deliver highly usable systems which are relied upon to operate when under threat from highly capable adversaries.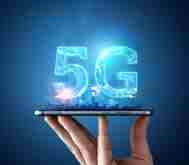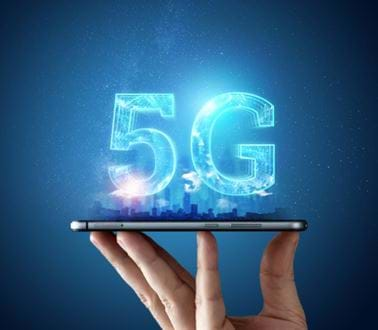 Insight
5G: taking law enforcement to the next generation
The evolution of 5G technology presents the law enforcement community with both challenges and opportunities. From NR and NFV to Edge computing and network slicing, there are a number of implications for how 5G can be applied to prevent crime and impact on investigations. We outline the technical and tactical considerations for law enforcement, as they start their own 5G journey.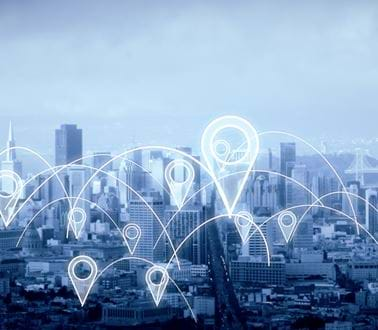 Insight
Artificial intelligence and law enforcement
AI has the potential to transform how law enforcement organisations operate, allowing targeted interventions, the ability to identify potential offenders proactively and effectively, to predict crime hotspots and to analyse CCTV images.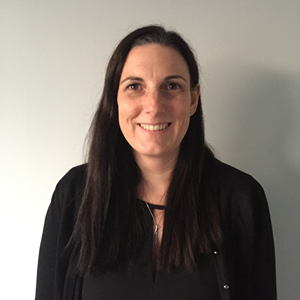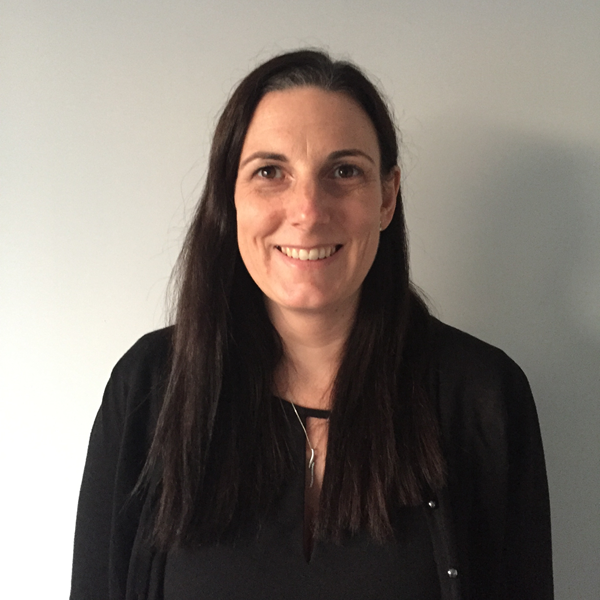 Team Roke
From frontline to consultant
Lynsey uses invaluable law enforcement experience with deep technological knowledge to unlock the value of the latest technology and innovations.
"Every day at Roke I can make use of my policing experience, particularly when working with law enforcement to support and develop the products that help them solve crimes and save lives."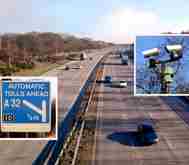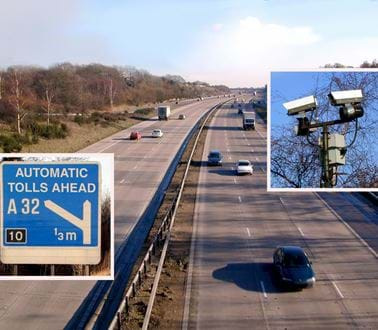 Did you know?
Roke developed ANPR
In the early 1990s Roke was influential in developing automatic number-plate recognition (ANPR) technology. While the concept of ANPR had already been invented, it was Roke's pioneering use of software that further developed the technology. Originally developed to read serial numbers from aircraft tail fins, Roke went on to sell hundreds of licenses, becoming widely used by the Netherlands police (via Siemens Netherlands).