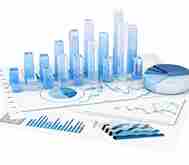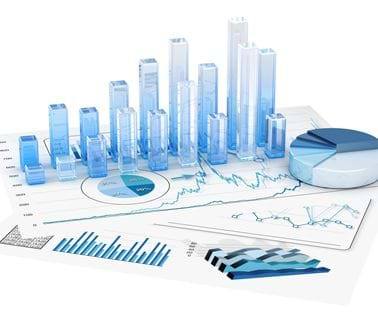 What is HASE?
Data science horizon scanning
HASE is a data science technology horizon scanning solution, enabling the accumulation of data from academic papers, patents and the internet. Using data mining techniques, early signs of emerging trends can be identified in specific areas of science, technology, engineering and mathematics.
Many organisations are interested in gaining a better understanding of technologies that may disrupt their current operations, business models and workforce skills. Experts are often used to trawl media and scientific literature, but this process is expensive and time consuming. HASE has been developed to provide a holistic, evidence-based approach to investigating future technology.
Key benefits
Millions of sources
HASE utilises a large selection of peer-reviewed scientific journal articles, as well as patent applications and online search engines to identify emerging research areas and technologies.
Multiple statistical assessments
The solution is able to perform a number of statistic assessments, including the semantic relationship between technology areas, the number of new papers/patents in particular areas and changes in sentiment over time to the technologies of interest.
Monitoring of trends and start-ups
The solution is capable of identifying capital funding trends, start-ups, key researchers and organisations, and global funding trends associated with a particular technology trend.
On demand insights
HASE can target precise STEM subjects, and can even identify trending topics automatically, to provide you with key insights and understanding when you need it.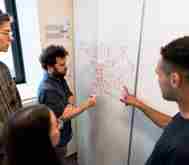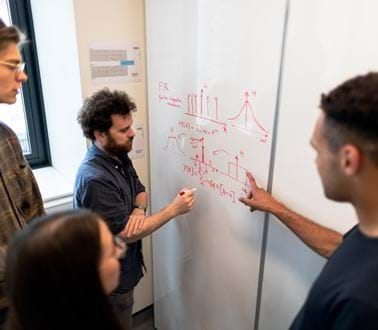 Talk to the experts
Interested in the HASE solution or our world-class horizon scanning and tech-watch capabilities? Talk to an expert today.